Welcome to Melvet Animal Health
Melvet Animal Health works with Top Quality veterinary products that means no harm to vets. We never compromise with Quality & products are affordable.
Melvet Animal Health: Best Veterinary PCD & Third Party Manufacturing Company
Who we are
Melvet Animal Health have specialisation in the domain of Veterinary Products doing marketing with high quality Veterinary medicines & Feed Supplements.
Our Mission
Melvet Animal Health provides Cost Effective, Innovation based Superior Quality Pharmaceutical Veterinary Products in different parts of PAN India as well as across the Globe.
Our Vision
Melvet Animal Health vision is to be a leading Veterinary pharmaceutical company in the world having world class & complete range availability of veterinary products across the Globe.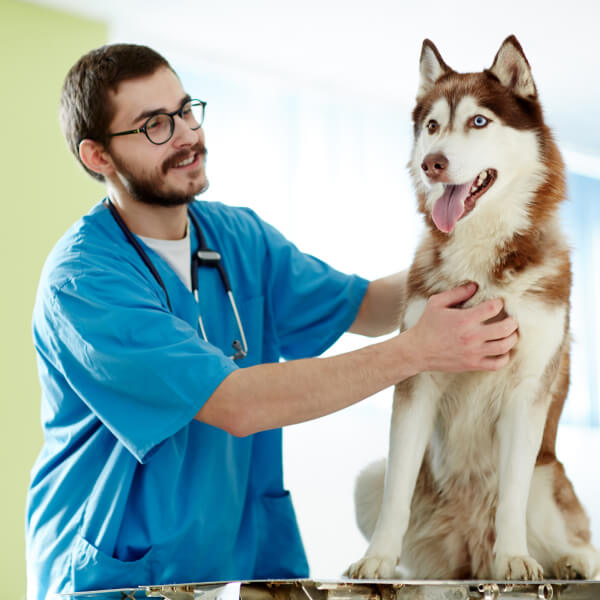 About Melvet Animal Health
Melvet Animal Health offers veterinary PCD Pharma Franchise, veterinary Third Party Manufacturing & Export of Veterinary Pharmaceutical Products.
Melvet Animal Health is a Haryana, Ambala based veterinary company and is leading manufacturer and supplier of Veterinary Formulations. i.e. Bolus, Injections, Oral Liquids, Poultry and Cattle Feed Supplements, Spray, Mineral Mixtures and many more veterinary products. We work for Veterinary PCD pharma franchise Business Opportunity in India.
Melvet Animal Health is a trusted veterinary Pharma PCD company that offers Monopoly rights to the associates. We offer best Pharma Products in India, all are approved by WHO- GMP- ISO. We are the leading Pharma PCD In India offering high profits business which can be initiated with low investment. Product quality is our main focus to work in the pharma market.